"Wairarapa dairy farmers contributing to clean up"
The words from the Federated Farmers representative on Q & A 6th May – made me chuckle.
Steady! Keep the right wrist twisted back to provide 'support'. Who would wish to swim in this?
I have not used such waters for swimming. However in an earlier 1970's life I have waterskied in the Ruamahunga River – using dead cows as slalom marker-buoys.
Amazingly – as any of these healthy cows 'slipped-to-their-death' into the river – their ears (complete with identification tags) fell off.
And now a few random photos from various NZ Councils and organisations.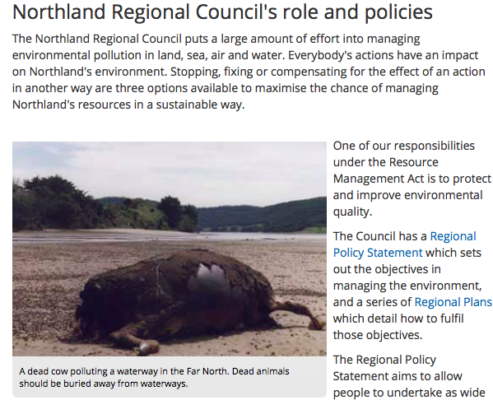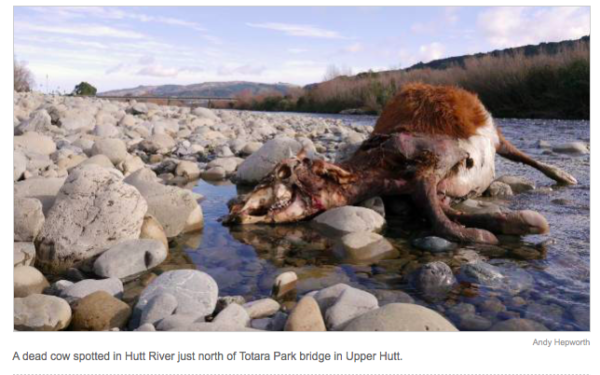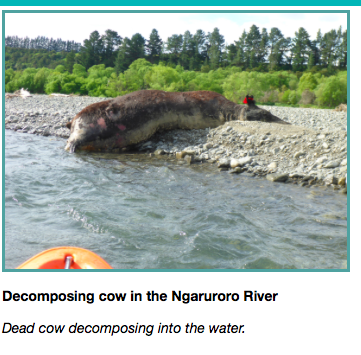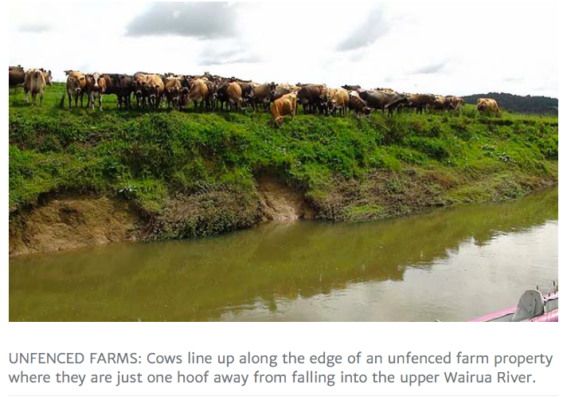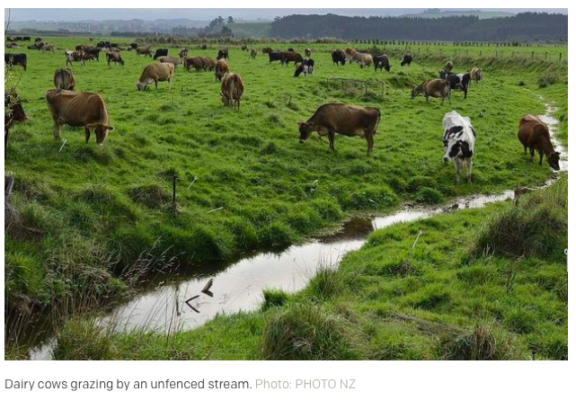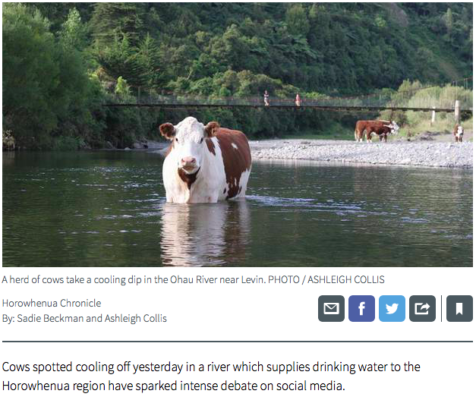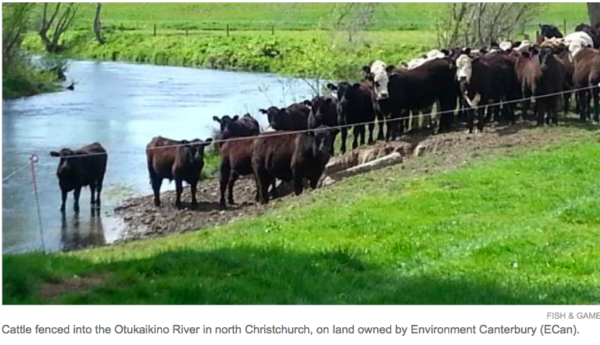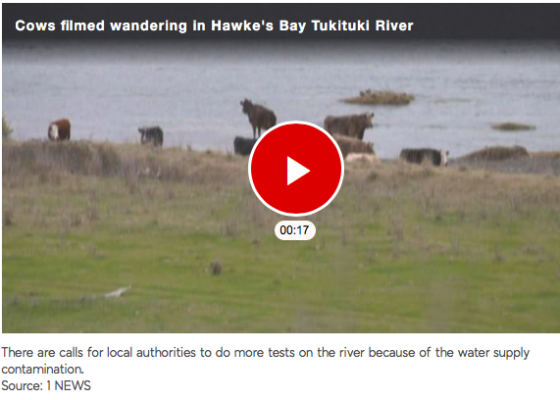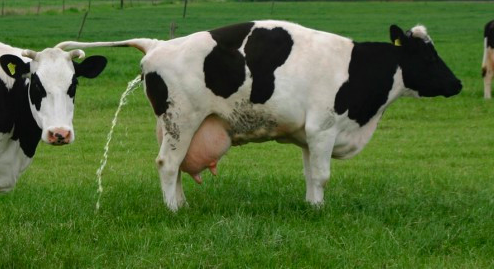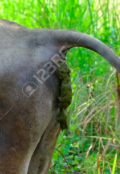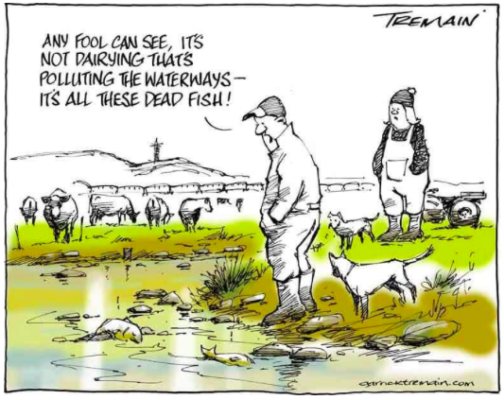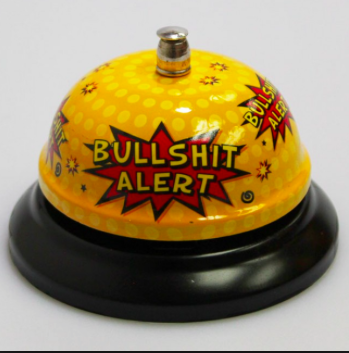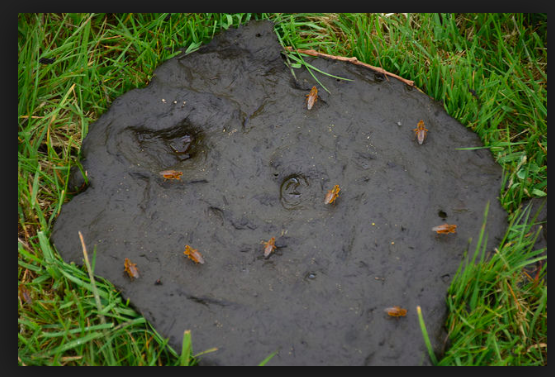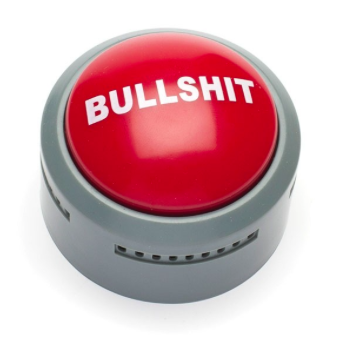 And now a few links
Footnotes
My great-grandfather, grandfather and father were orchardists with side agriculture. (farmers).
My holiday home is situated in the middle of farmland paddocks.
I have great admiration for the hard working farmers I observe.
I AM NOT ANTI FARMER. I am anti slack rural profiteering activity that degrades the world we live in. By taking. As shown above.
Food does not come from the Supermarket – it comes from farmers.
Without farmers we are three feeds away from starvation.
At-the-end-of-the-day (John Key) – all of the issues noted above –
Are really caused by Regional Councils failing to apply existing law
Because – see below
Finally a shot of no relevance. Except the siting of this industrial plant – and its manner of effluent disposal displays attitude.
Posted in: News