Centrix Racing Kayak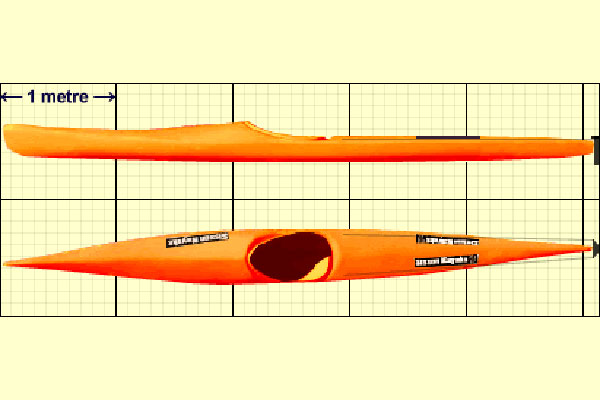 December 2019. Production continues in Winton. Email Rikki Griffin – rikki@nautiquekayaks.co.nz – find out more.
"At the end of the day it's the width of the footrest that indicates the stability of the boat as it plunges into a 'hole' in the river"
The Centrix bow offers a finer entry into the water and the overall beam at the widest point of the hull is 480 mm. The beam at the seat is 25 mm narrower than the Esprit whilst the overall water-plane still retains its race-proven "Fishform". The 5.075 metre overall length minimises the wetted area, frontal area, beam ratio which ensures that the Centrix is a true step up in performance from the Esprit.
This performance increase has been confirmed by our customers feedback as well as comparative tests done by New Zealand Multisport Magazine. They summed up "If you're happy in an Esprit you'll definitely be happier and faster in a Centrix". That says it all!
Posted in: Multisport Racing Kayaks