Moulded 1987, Burned 1996, Launched 2017
This is the tale of a Wagstaff 660 moulded by Lynda with some help from a young factory worker.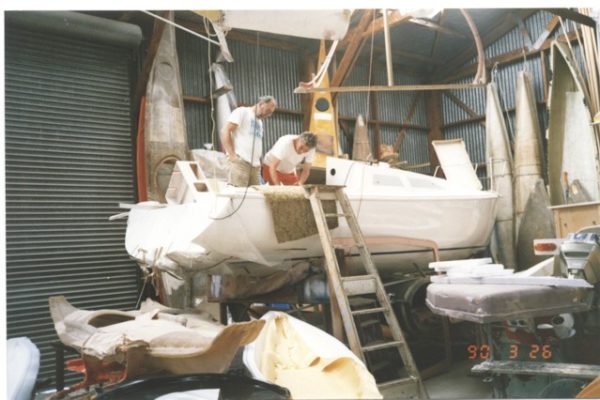 As it looked in 1990. Mast and sails in storage. Keel being made.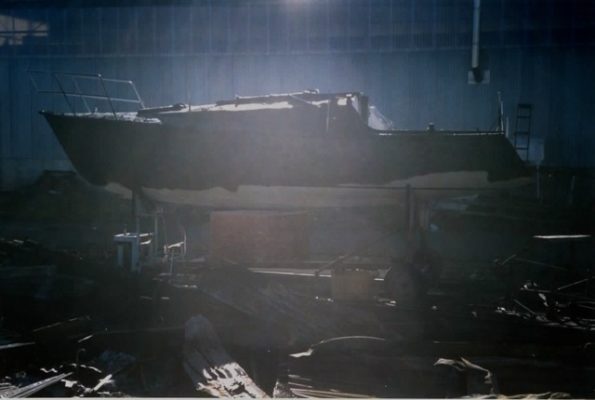 Actually almost ready to launch – until burned in the 1996 fire. The motor survived. The cost to dump exceeded the material cost to repair. Such repair was never intended to be rapid. "It will be ready when I am ready" was the answer to the "when" question.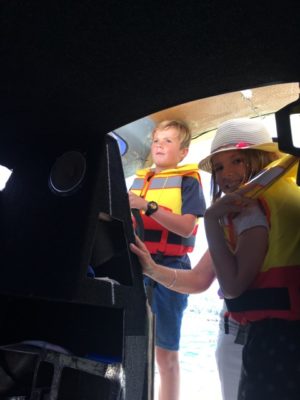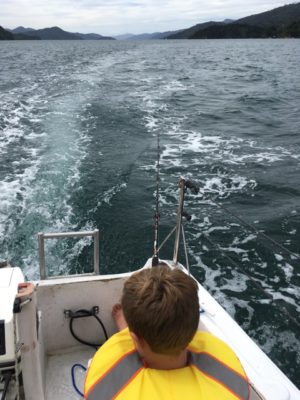 The dream – take a kid fishing ^. And below – utopia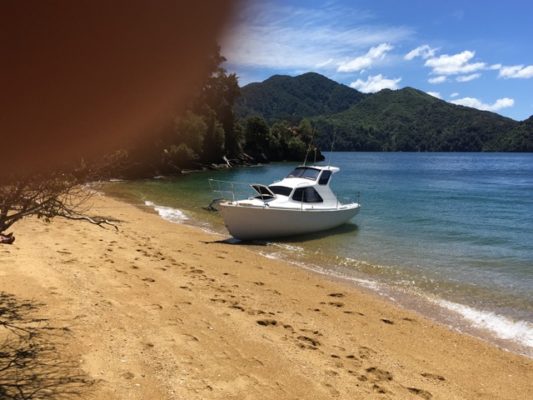 Posted in: News