New Zealand's Darkest Day
Just like the FBI Officer who connected-the-dots and foresaw 9/11…….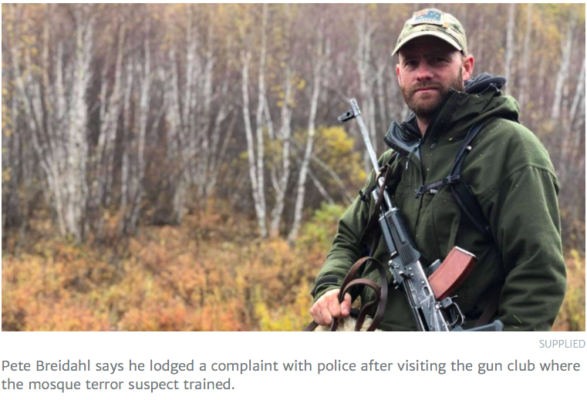 "Complaint dismissed".
A terrorism security expert and former SAS soldier Chris Kumeroa says the public can't just rely on security organisations to keep them safe from terror attacks. He's warning New Zealanders that we need to be more aware of potential threats.
Everyone has a role to play using what he calls 'situational awareness'.
"It's people having an understanding of what's not quite right," he says. "Developing that sixth sense, that something doesn't feel right with this picture.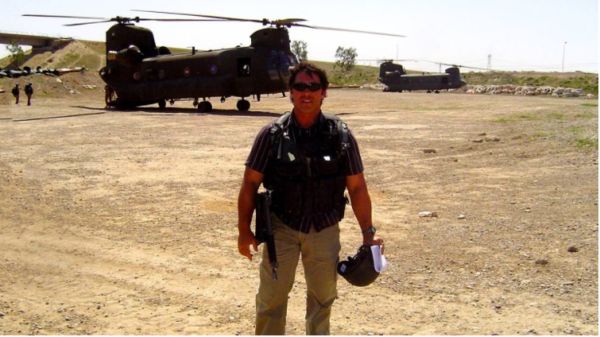 You had that "Situational Awareness Sixth-Sense" Pete……..At least you tried……
Posted in: News, Uncategorized