OZO Footrest with Footflaps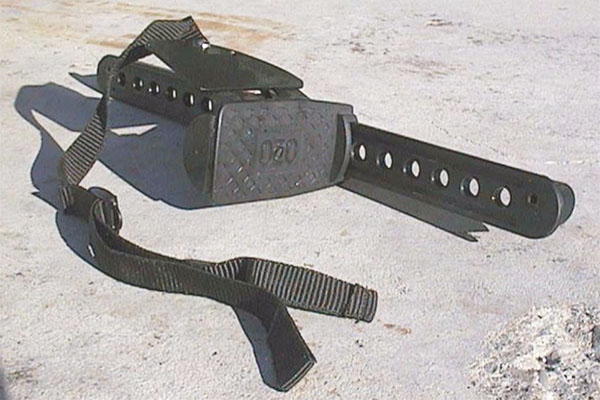 Complete with fastenings. Angle mounting-face rail standard. (provides clearance from deck) Flat mounting rail on request. Optional-order on many of our kayak models. Standard fit – front and rear – on the Voyager Race and Expedition models.
Full description of this footrest advantages / disadvantages are listed on previous page.
Posted in: Foot Rests, Kayak Spares