Water 4 Gas
Water4Gas (Browns Gas) works. I have used it for 10.5 years (Smiling)
In March 2008 as diesel fuel hit it high of $1.60 per litre I discovered the Water4Gas website. I printed the two free e-books (just re-reading them now) and built 12 electrolyses as per the plans. Most people I mention this to accuse me of being conned.
Fitted to my underpowered 12HP Polaris mower I discovered that it NEVER again stalled. Huge pulling power.
Fitted to four small tractors the fuel consumption drop was noticeable.
Fitted to a turbo 2.5 litre diesel Mitsubishi van the average miles-per-gallon moved from 20 to 30.
Fitted to a 2006 Kia Sorento little difference was noticeable (very efficient from the factory) – but if a two ton trailer is hooked behind – the two ton travels almost for free.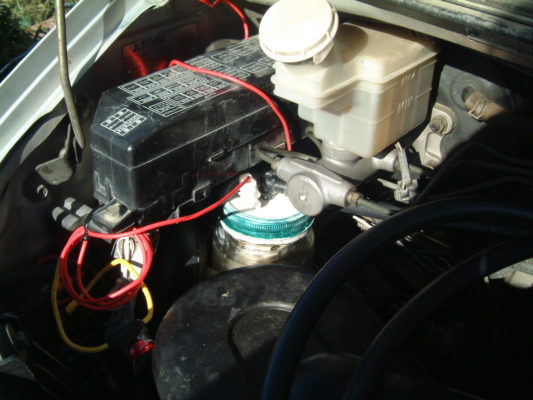 Put simply – Water4Gas manufactured Browns Gas makes sure that ALL of the fuel in your tank – is 100% burned cleanly and totally. It all has to do with 'flame-fronts'. Diesel flame-front is about 200 metres per second. Browns Gas flame-front is 32 kilometres per second. Immediately after ignition ALL of the combustion chamber is engulfed in Browns Gas flame – which then ignites ALL of the petrol or diesel that usually lurks unburned in combustion chamber corners.
All for free after an outlay of $50 – some rainwater and a teaspoon full of baking soda.
Diesel is now $1.70 per litre and going up weekly. I am reading the e-books at last. There are further improvements to be had.
Newsflash – Water found on Mars.
Both NASA and SpaceX are so pleased. Water found. And water is ALL they need. They are already planning rocket refuelling bases on the Moon and on Mars. All they need is water and sunshine (solar power).
Attention – Water discovered on the Moon.
NASA and SpaceX will make rocket fuel from water. Moon will have a rocket ship refuel pump. Mars will have a rocket ship refuel pump. Need I say more?
Wake up. Those who disbelieve – wake up. You have been conned!
http://water4gas.com/about-us/
Posted in: News, Uncategorized